Diamond Painting by Diamondxpres!
100% Customer Satisfaction Guaranteed!

Diamond painting is taking the world by storm. Diamond art or 5d diamond painting, it's the same. How do you paint with diamonds? Imagine a cross between cross-stitch and a jigsaw puzzle. Everything is included in our diamond art kits. We send you the diamond painting tools and the canvas; simply open it & get started by placing the diamonds in color-coded spaces. Just like paint by numbers. You'll get hours of enjoyment and you can show off your finished diamond art to family and friends. There are many benefits, especially the relaxation from placing the diamond gems onto the adhesive canvas. Customers say: "It has literally changed my life" and "I can literally feel my anxiety melting away." Join our diamond painting subscription club or get a custom diamond painting where we convert a photo into a diamond painting. We have a great selection of the best diamond painting kits for adults and for kids. What are you waiting for diamond painter? Get started and order your diamond painting kit today!

All diamond paintings come with a poured glue, felt backed canvas and exceptional quality diamond dots!! We sell square diamond kits and round diamond kits and we guarantee you'll love them or we will refund your purchase. We know you'll be amazed at the quality of our diamond painting kits!!
Play spin the wheel and win a discount code or a secret bonus! This could be your lucky day!
DIAMOND PAINTING COLLECTIONS
What would your photos look like painting with diamonds?

Have a special event like a wedding, graduation or anniversary you'd like to commemorate with a 5d diamond painting? How about a special loved one? This allows you to create your own masterpiece.
Let us help. A Custom Diamond Painting is just what you need.
Order your custom diamond painting kit today and we'll take care of the rest! ? We can make your custom diamond painting with square diamonds or round diamonds. Just email us the photo at support@diamondxpres.com
Take it from us, this craft is taking the world by storm. These diamond art prints are an amazing gift idea and they're also great fun for friends and family gatherings. Don't forget to use your discount code!
FEATURED DIAMOND PAINTINGS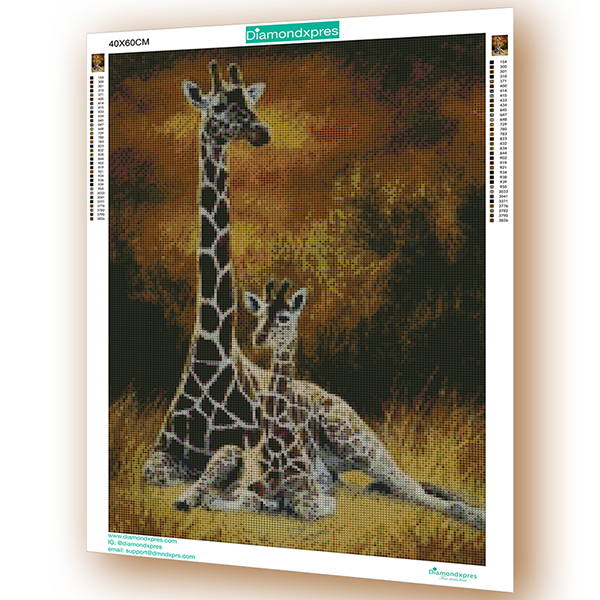 We stand behind our diamond painting kits 100%.
If you are not completely satisfied we will replace your diamond painting absolutely free. No questions asked.
If you have any issues with your diamond art painting we want to hear about it.
Missing drills or spilled drills? We have you covered. For free of course.
You can count on us!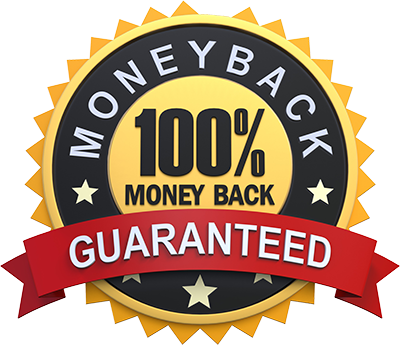 Enter payment info one time Arrives monthly automatically
How does it work? Order a diamond painting subscription today and leave the worry to us. We have several subscription plans available for all sizes and diamond shapes. We even have subscription plans where you can choose from a limited selection of diamond painting kits. Our most popular plan by far is the subscription plan where you receive a 30x40cm diamond painting monthly for just $13.99 a month. Join the legions of diamond painters that are subscription members.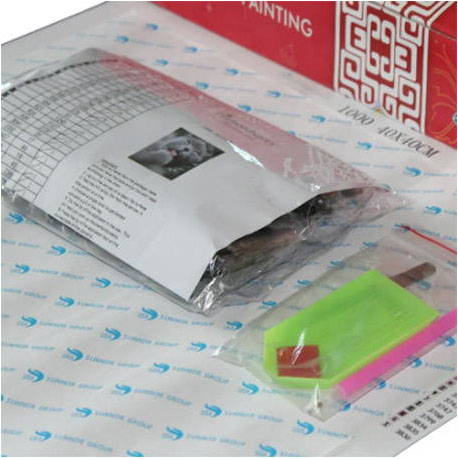 All of our kits include the following diamond painting tools:

- Picture printed on an adhesive canvas
- Round or square drills
- Diamond painting pen
- All the supplies needed to
complete
your diamond painting are included
- You'll be ready to start as soon as your order arrives
All kits are full drill and come with square drills or round drills.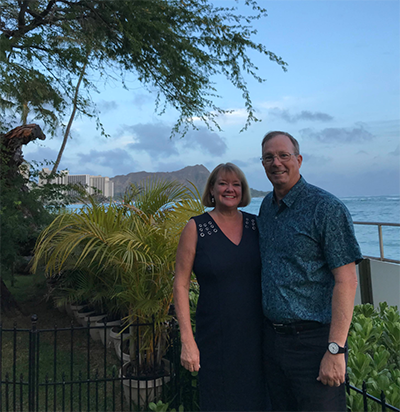 Aloha from MaryJo and Paul McGillicuddy. We hope you love to paint with diamonds as much as we do. We love the creativity and relaxation that comes with completing a diamond picture. We love everything there is about this amazing and rewarding craft, but most of all we love our customers. We share your passion and your obsession with these crazy tiny little colored resin squares called diamond dotz. Finally, we are proud to be one of the best diamond painting companies in the world because of our customer service. We know you can shop elsewhere that's why we'll bend over backwards to make things right with our customers.
We are a US company, shipping diamond art kits from China.
If you have any questions or issues with your diamond painting kits please reach out so we can assist you. We'd love to hear from you!
email: support@dmndxprs.com > Fastest response
text: 916-899-7348
Facebook: Diamondxpres
Instagram DM: @diamondxpres
Thank you.
Paul and MaryJo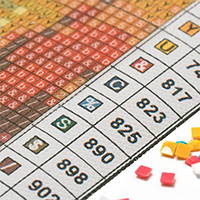 You deserve clarity and consistency in your 5d diamond painting canvas. We use a $50,000 state-of-the-art Epson laser jet printer to print your diamond art. Our resin diamonds and craft supplies quality can't be beat!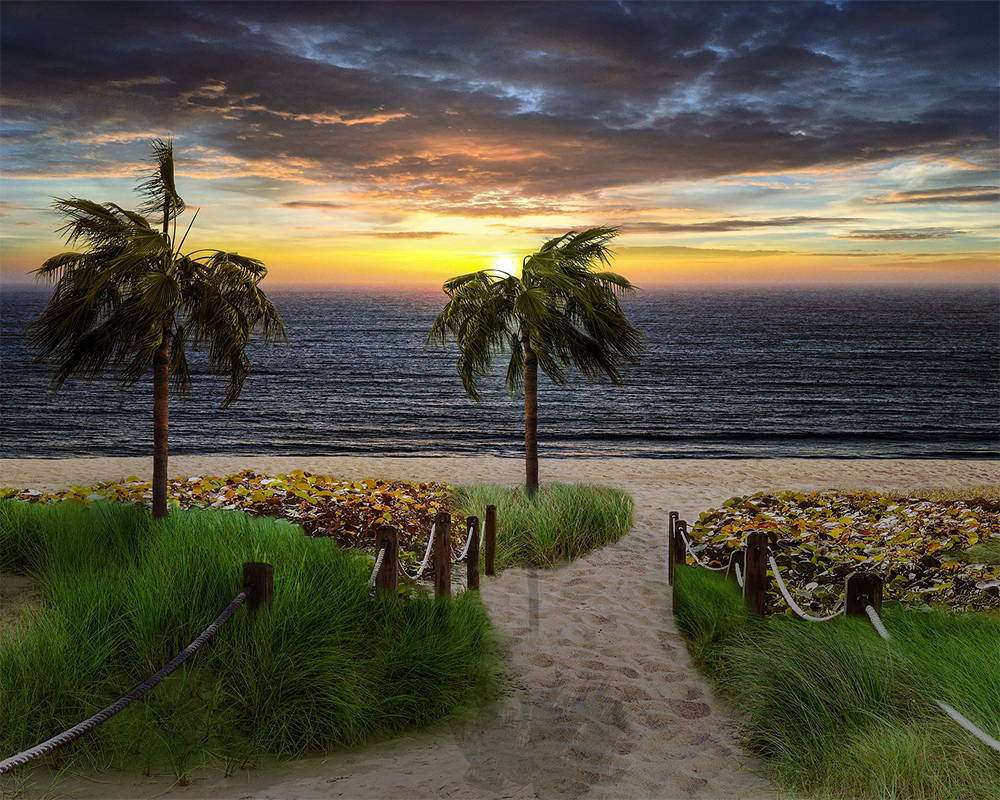 We sell outstanding DIY diamond painting kits at affordable prices. You'll always find amazing bargains, vivid colors and super low discount prices. No more waiting just paint with diamonds today.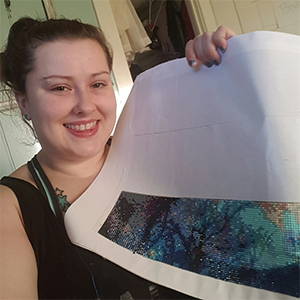 "I love Diamondxpres!! Their 5d diamond painting kits are amazing and I was blown away by their awesome customer service. I'll be back time and time again for sure."
~ Ashley Gray

Check out these amazing completed diamond art kits! We love it when our customers share your finished diamond paintings with us. We know you're passionate about this craft and we also know the dedication it takes to complete one of these. They're so soothing and relaxing, but also extremely addicting!!
Want to get noticed or show off your amazing finished masterpiece? Have some stunning custom diamond art of your kids or grandkids? How about some diamond paintings of old sentimental photos? We want to show them all. Send a picture of your latest completed Diamondxpres diamond painting to support@dmndxprs.com and we will post it for the world to see. Are you new and not sure how to paint with diamonds? It's super easy to learn and everything you need comes included in your diamond art kit. Soon you'll be flying along. There's nothing better! And as always, thank you, thank you, thank you to our legions of dedicated and loyal customers!