Welcome to Diamondxpres!

Home to 1200+ discount diamond painting kits.
We're glad you're here. We pride ourselves on low prices and customer service.
Diamond Painting Collections
Ever wonder what your own photos would look like as a diamond painting?

Have a special event you'd like to commemorate with a diamond painting?
Let us help.
Order a custom diamond painting through us today and we'll take care of the rest!
Take it from us, these are an amazing gift idea and they're also great fun for friends and family gatherings.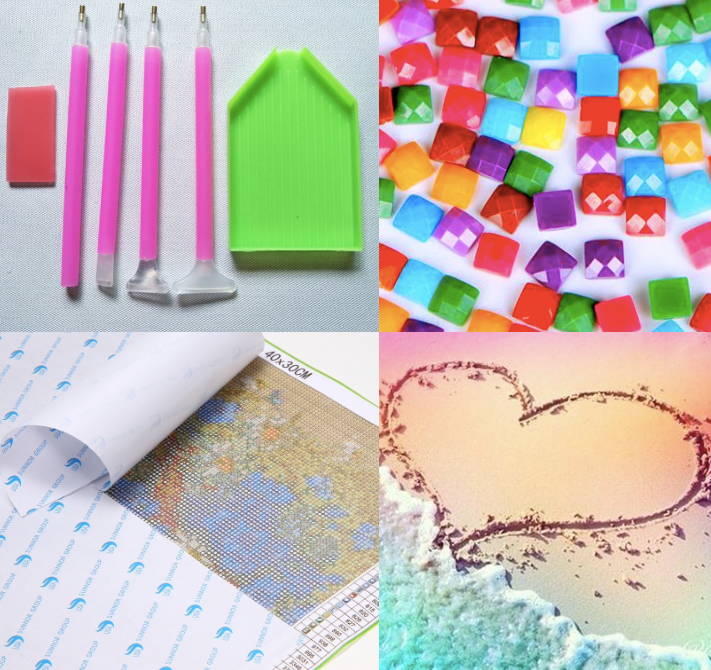 All of our kits include the following:

- Picture printed on canvas with a adhesive protective film coating the glue area
- Round or square drills
- Pasting tool
Frames are not included and other tools are sold separately.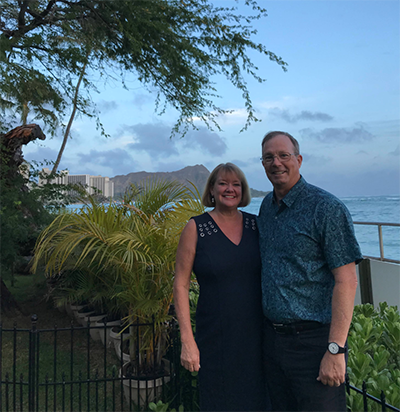 Welcome to Diamondxpres! Aloha from MaryJo and Paul McGillicuddy. We hope you all love painting with diamonds as much as we do. If you ever have any questions or issues please feel free to reach out. We'd love to hear from you!

How to contact us:

email: support@dmndxprs.com
text: 916-899-7348
Facebook: Diamondxpres
Instagram DM: @diamondxpres
Thank you.
Paul and MaryJo