How To Do Diamond Painting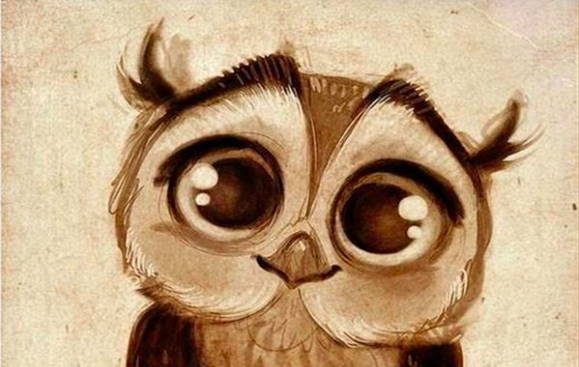 Diamond Painting is taking the world by storm! It's an inspiring and invigorating craft where paintings spring to life before your eyes.
The painter uses tiny colored "Drills", which have a flat side and a 5D top side, and places them on a color-coordinated sticky canvas.
As each piece is put in place the picture becomes more clear. Think of it as painting by numbers meets jigsaw puzzles.
How To Diamond Painting Video
10 Simple Steps To Painting With Diamonds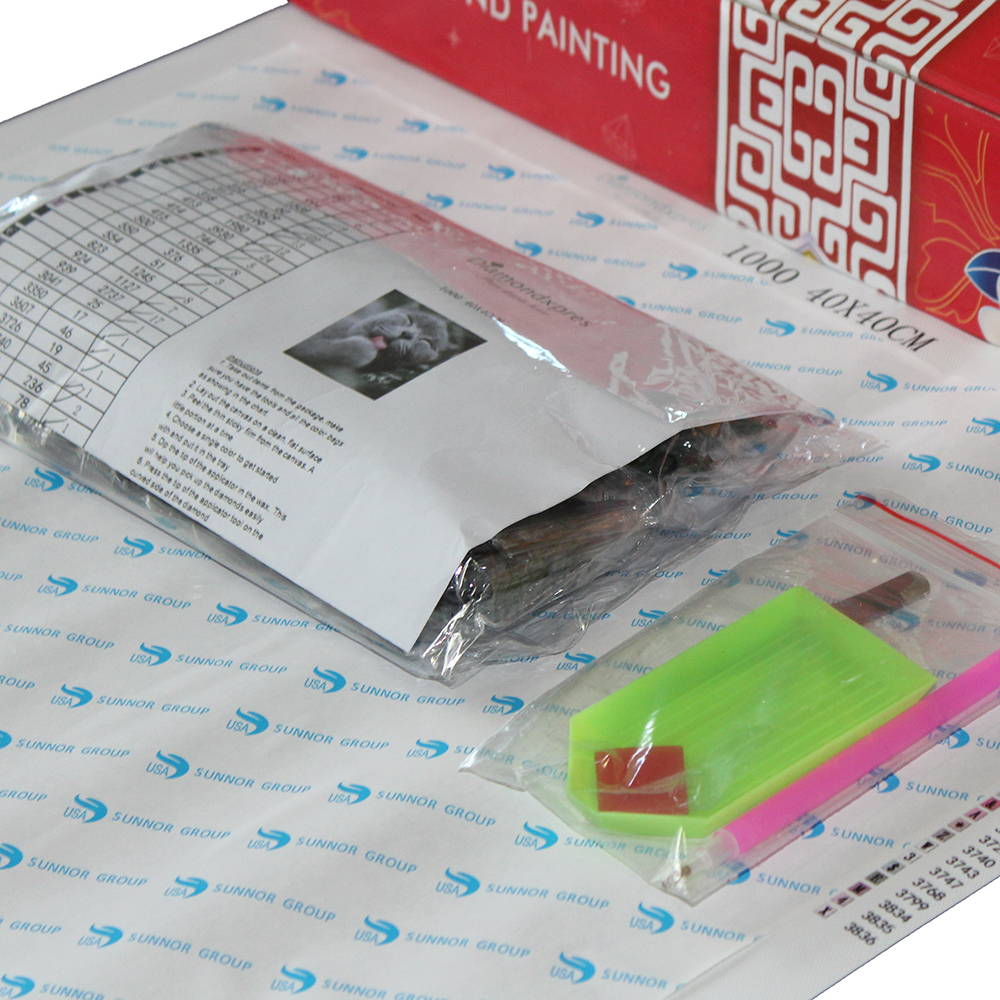 1. When diamond painting kit arrives open and inspect components.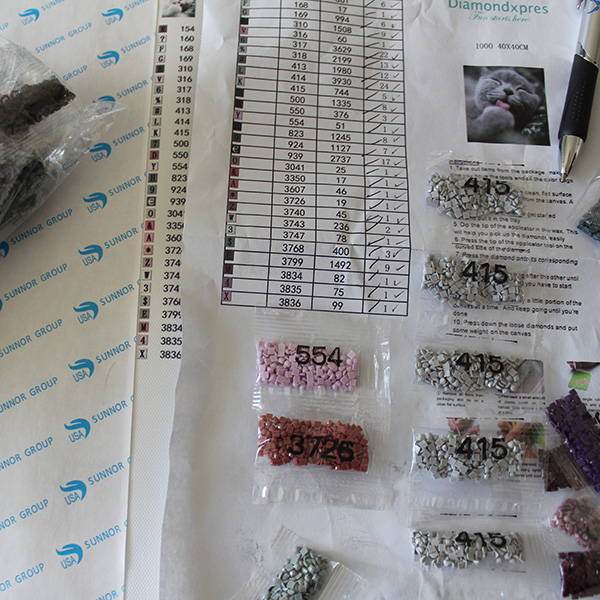 2. Locate color code on the inventory sheet and check to make sure you have all your diamond painting gems.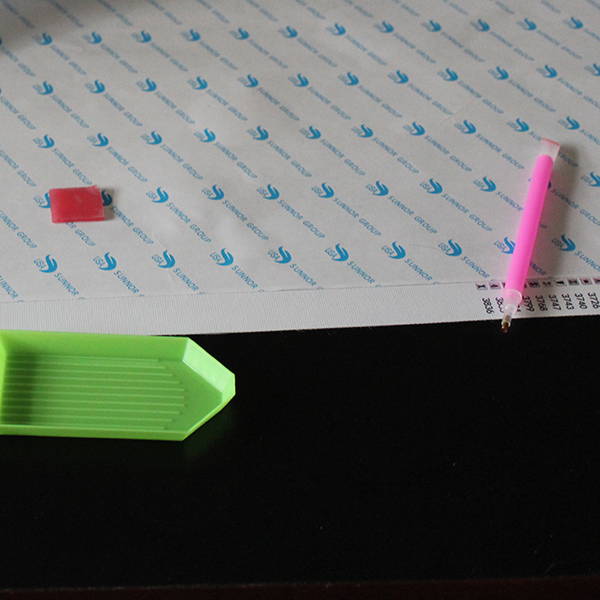 3. Get diamond painting tools ready: drill pen, wax and drill tray.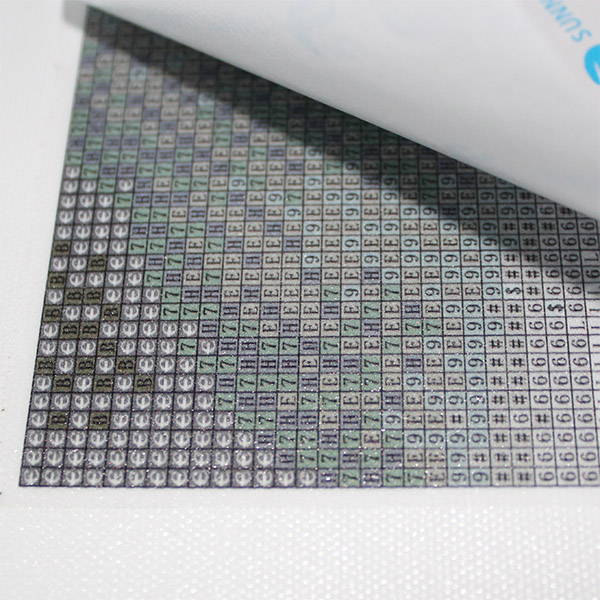 4. Peel back a small section of the protective paper from a corner, identify the colors for this section.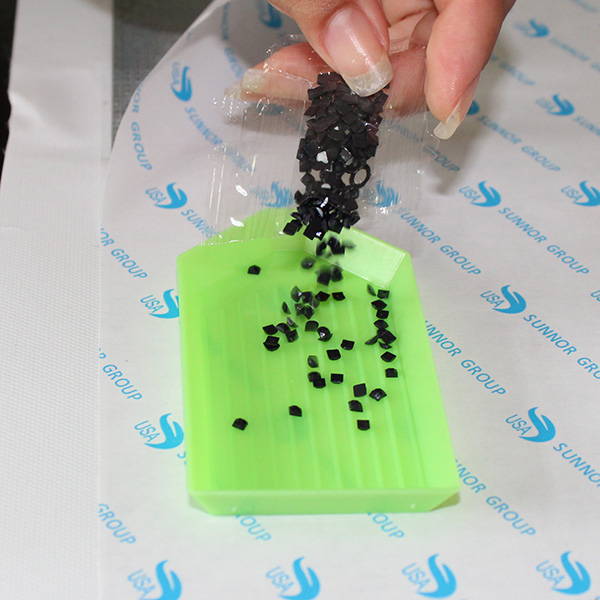 5. Pour diamond drills into the tray. Diamond dots are small aren't they!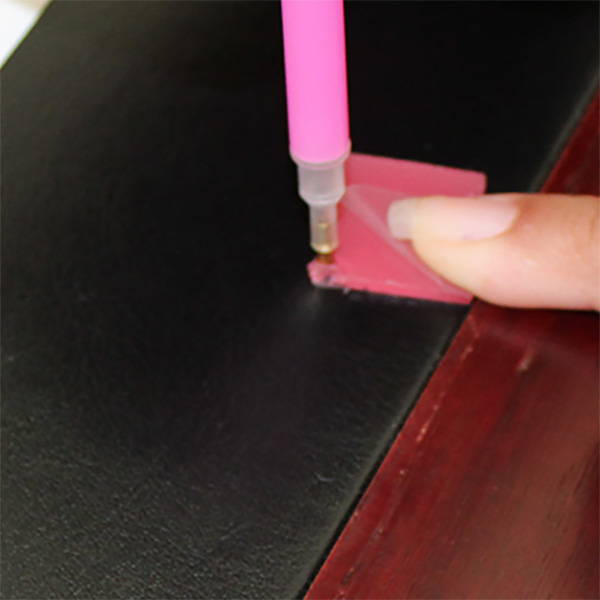 6. Dip drill pen tip into glue. Easy to do.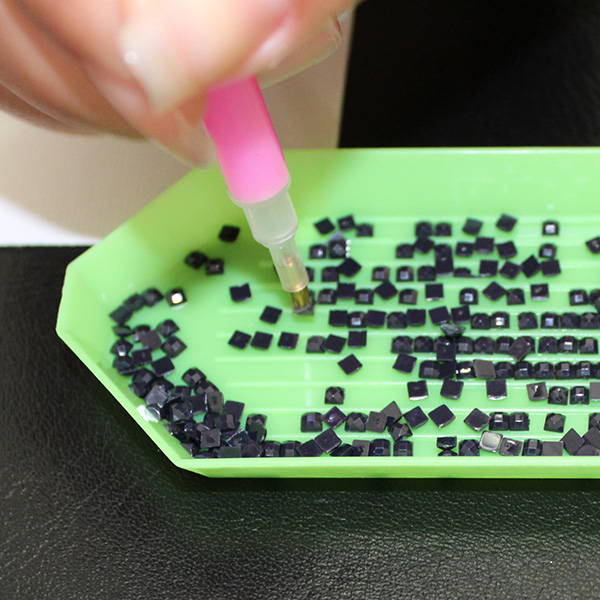 7. Place drill pen tip onto the top of the diamond drill.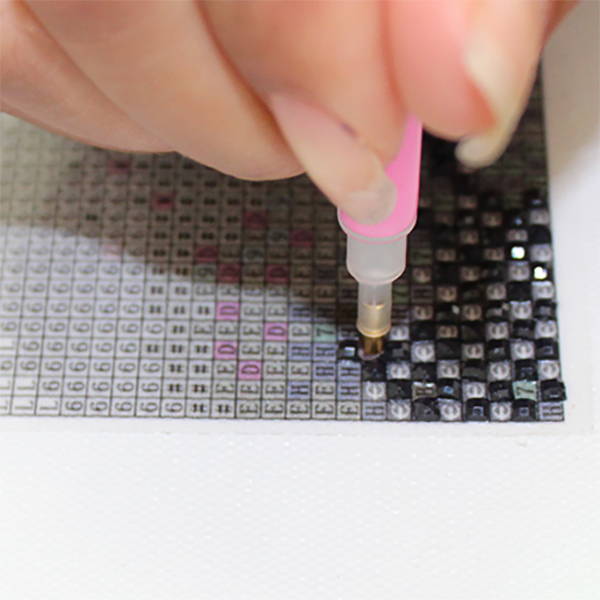 8. Place drills, flat side down, on corresponding square until picture is complete.
9. Press completed diamond painting with large book to help diamonds stick better.
10. Frame your diamond painting and hang proudly or give as a gift to family or a friend.
Bonus tip: Not sure what size to buy? Read Google's number one ranked blog on the subject here
Bonus tip #2: USE VIP10 at checkout for 10% off all diamond paintings: SHOP NOW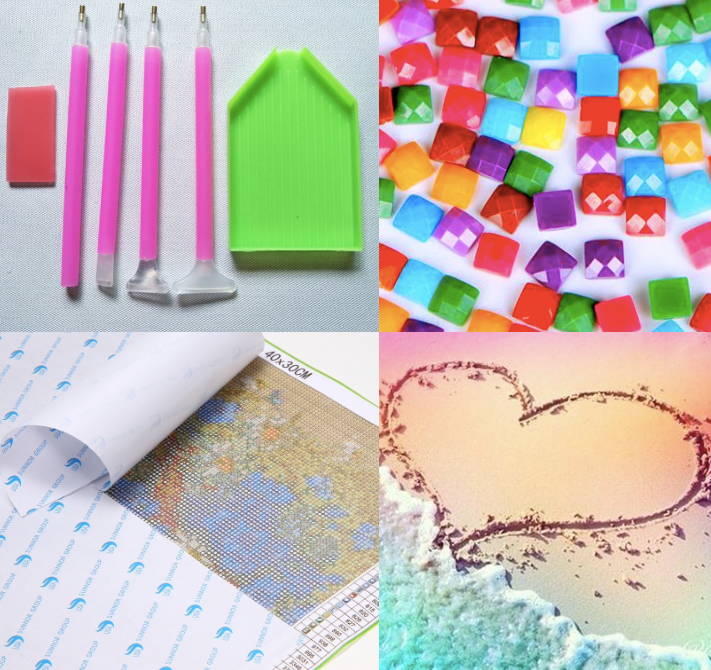 Diamond painting kits include:

- Picture printed on canvas with a adhesive protective film coating the glue area
- Drills - Either round or square depending on the order
- Drills are color-coded to match the numbers on the canvas
- Pasting tool & pasting glue
- Gem tray
Frames are not included and other tools are sold separately.

Diamond Painting Techniques!
What's the best way to stop a painting for the day? Do you leave everything out and just resume the next time or do you clean everything up in case you don't get back for a while? What if you know you have to store a partially complete diamond painting for a while? What about pressing the diamond painting before getting started and how about when it is complete?
We want to know!
Do you have some diamond painting techniques you'd like to share? Email them to us at support@dmndxprs.com and we'll post them on our Pinterest board. Thank you.